The Teams
We have 6 outdoor men's teams, 2 outdoor ladies teams and 2 indoor teams.
Here you can check out the upcoming matches and results for:
DBSV 1
DBSV 2
DBSV 3
DBSV 4
DBSV 5
DBSV Ladies 1 and 2
DBSV Indoor 1, 2
The 1st, 2nd and 3rd outdoor team are the selection teams, of which the 1st team is coached by Huub Waterval, the 2nd team by João Santos and the 3rd team by Sverre Crombag.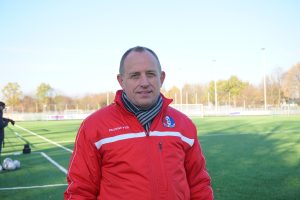 Huub Waterval 
The ladies 1st team is coached by Meredith Stark and the 2nd team by Peter Schreurs.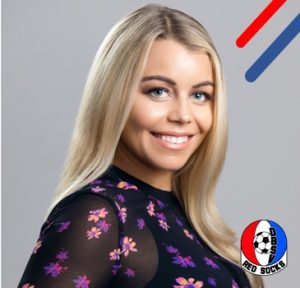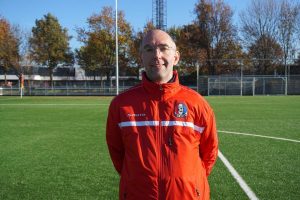 Meredith Stark                                             Peter Schreurs
The indoor teams are coached by Borja Yanguas.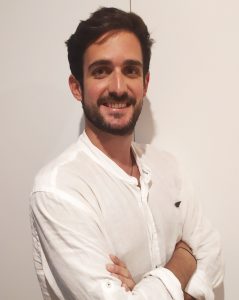 Borja Yanguas
Are you interested in playing for the selection? Let us know at the open practices! It is also possible to choose to not play for them and play in the recreational teams at a lower level! So have you never played before? Or played since the day you could walk? There is a team at DBSV that is right for you!