Open Practices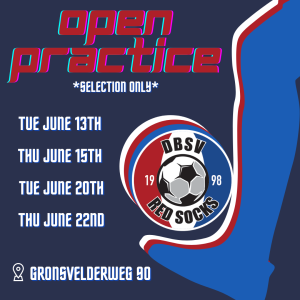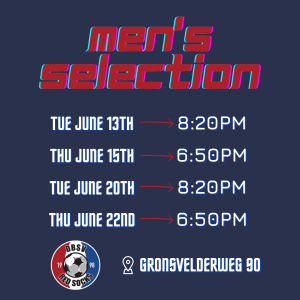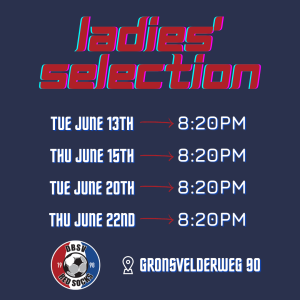 If a coach is interested in you, you will then be asked to sign up for DBSV. Please do not sign up for DBSV without being asked by a coach.
Hope to see you all there!⚽
Open practices are free for everyone to join who is considering becoming a member. It gives you a chance to meet our members and form an impression of what it is like to be a part of DBSV. We have two open practice phases, one at the beginning of each semester (September and January/February). Keep an eye out for our upcoming September open practices!