Black Redder
For many years already, the Black Redder is the club magazine or DBSV Red Socks. It is published five times a year and tells exciting stories about our members, club and sponsors. The Black Redder is mostly written by the Black Redder committee. Another important aspect is the input of members themselves.
Have you seen any suspicious things lately? Is there something you desperately want to share with the whole club? Then send an email to Paula (pr@dbsvredsocks.nl)!
Black Redders of the 2019-2020 season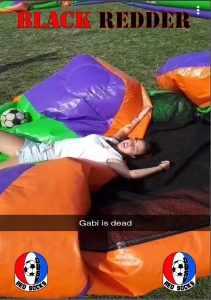 Black Redder n.1 – info about the club and new board, committees, INKOM, and some nice stories.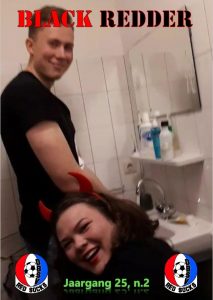 Black Redder n.2 – update on the teams, old members and members on exchange stories, new poll, exposed member and many others.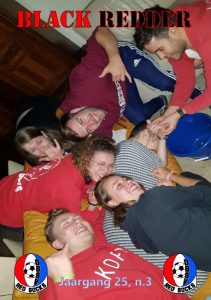 Black Redder n.3 – update on the teams, review of the littest events of the past few months, some other stories and memes.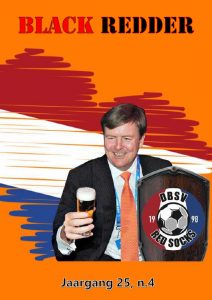 Black Redder n.4 – special King's Day Online Edition!