DBSV INKOM 2022!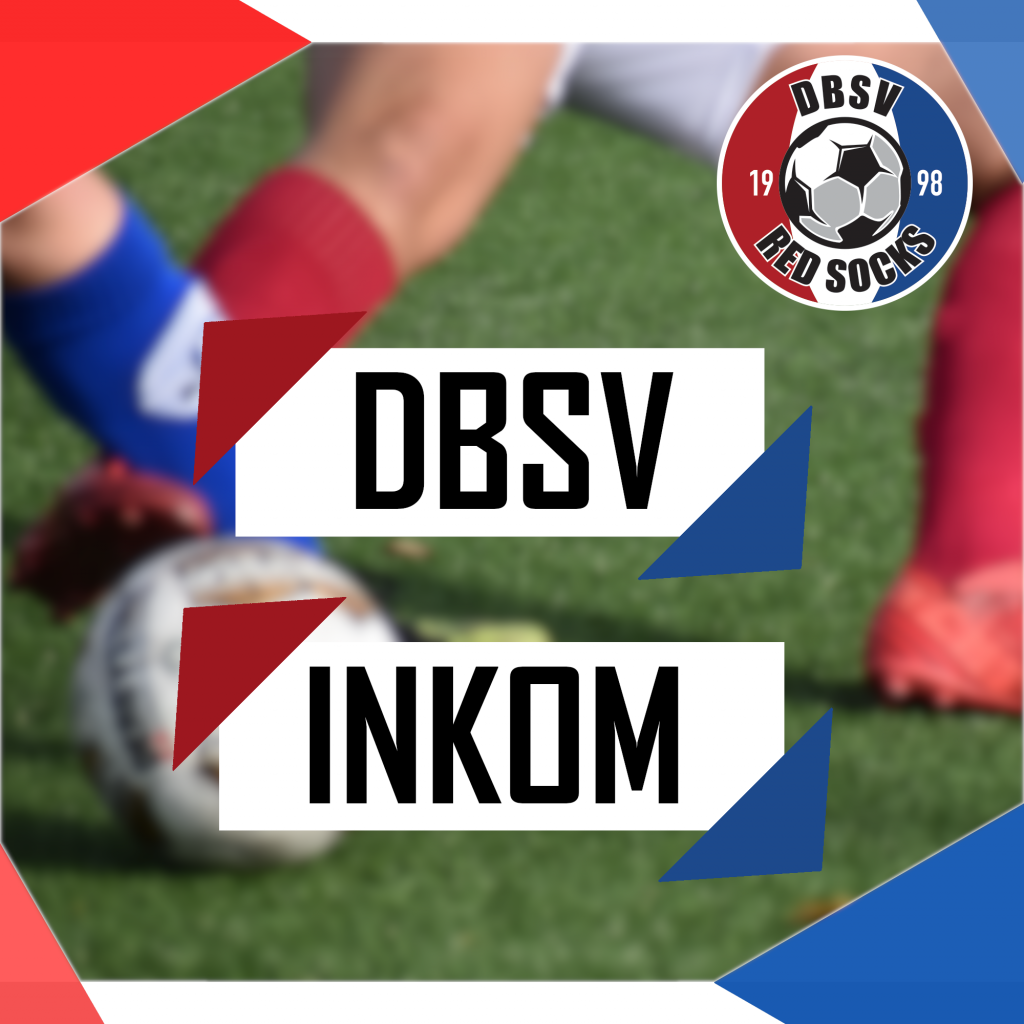 Heyy everyone!! Do you want to play football at one of the biggest associations in Maastricht? Improve your skills or even start fresh? Meet likeminded students? Then come and meet DBSV at INKOM this year!!
We have mens, ladies and indoor teams, so everyone is welcome 🙏 ⚽️
You can find us here ⏬️⏬️⏬️
Monday – Dinner of Choice
16:00 – 18:30 (Piano B Pizza + flunkyball) at De Griend
Tuesday – Sports Event
12:30 – 17:00 also at De Griend
Friday – Activity of Choice
14:00-18:00 (7v7 games) at our very own DBSV pitches 🤩 (Gronsvelderweg 90, 6229VN)
Make sure to bring your boots!
DISCLAIMER: Maastricht introduction week, the INKOM, is organised by Workgroup INKOM in the name of Maastricht University and Zuyd Hogeschool (www.inkom.nl). Workgroup INKOM is responsible for the whole INKOM program. Workgroup INKOM and DBSV are cooperating to make this week a success.